WELCOME TO THE WINTER BEACH HISTORICAL SOCIETY, INC.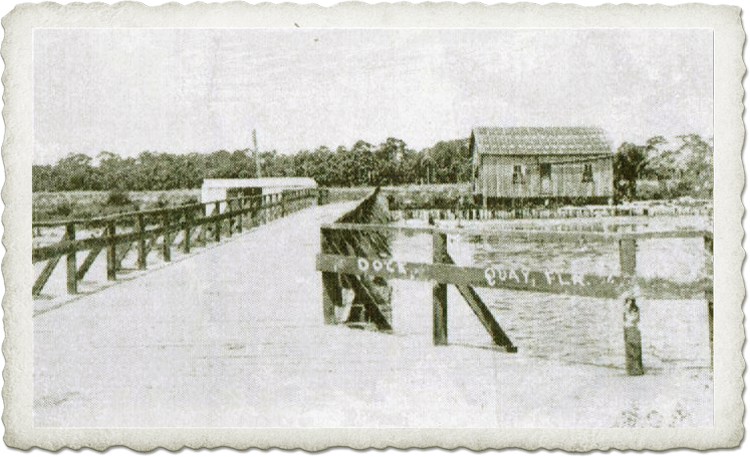 The Winter Beach Historical Society's mission is to preserve, promote and protect the historical significance of the unincorporated community of Winter Beach. Our goal is to gather documents and educate those interested in learning about the early pioneers of Indian River County.
The Winter Beach Historical Society, Inc. is a 501 (c) (3) organization.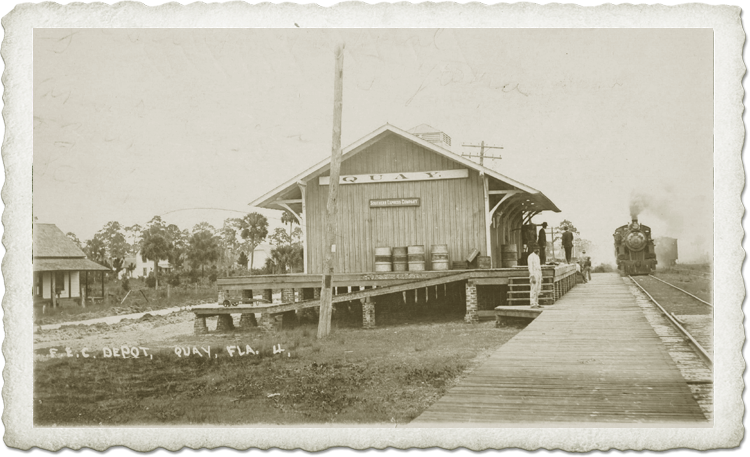 Become a Member
Membership at the WBHS is open to all with an interest in early Florida history. The Society welcomes Members from near and far to join its community of history lovers. The WBHS offers a handful of different membership categories aimed to encourage participation in its various activities. Learn how to become a Member or renew your membership now.
Support The WBHS
Supporting the Society promotes the study of Florida history and deepens our understanding of the diverse stories that define the WinterBeach's past.
Gifts to the WBHS Fund allow us to continue fulfilling our mission to collect, preserve, and share the documents that define the past. WBHS Fund contributions also support special projects, including exhibitions and publications.
Donate now and help make the WBHS a place where history happens.